Our Farm Store & Farm Stand
Our farm fresh eggs are available year-round in our Milkhouse, which doubles as the "wet end" of our textile studio and our Winter Farm Store from Halloween through Memorial Day.
Our Farm Store, located in our Carriage House along with our textile studio, is open daily from 10am to 6pm from Memorial Day through the Halloween, depending on the weather since there's no heart in the barn!
Our Farm Stand is open daily from July 4th through Halloween. We operate on an honor system so feel free to stop by at your convenience.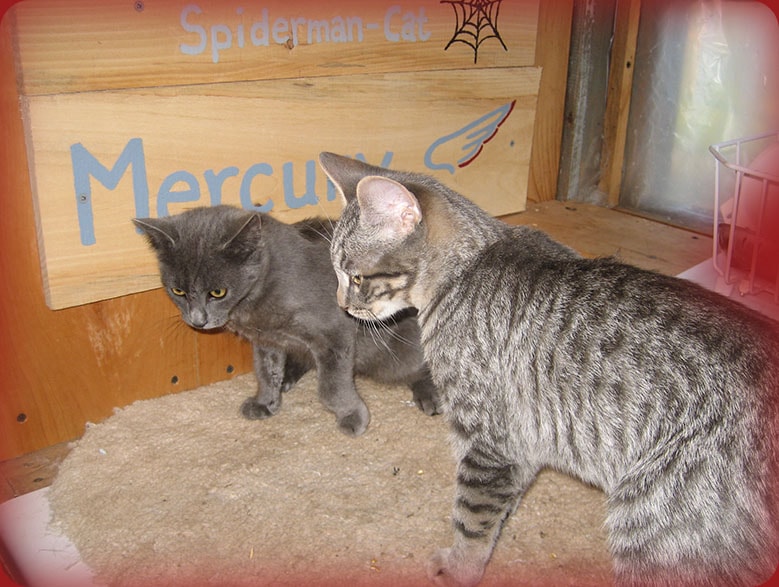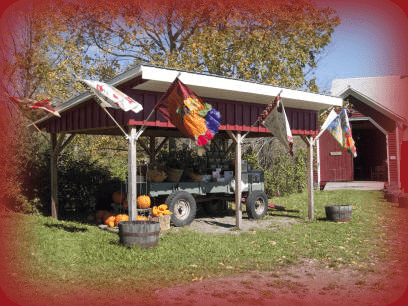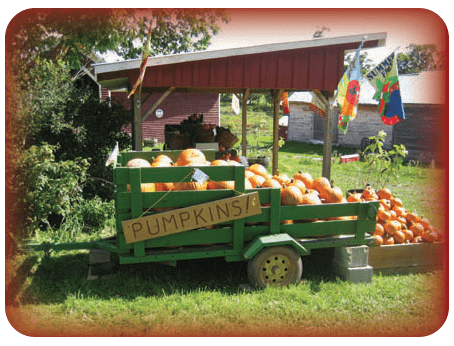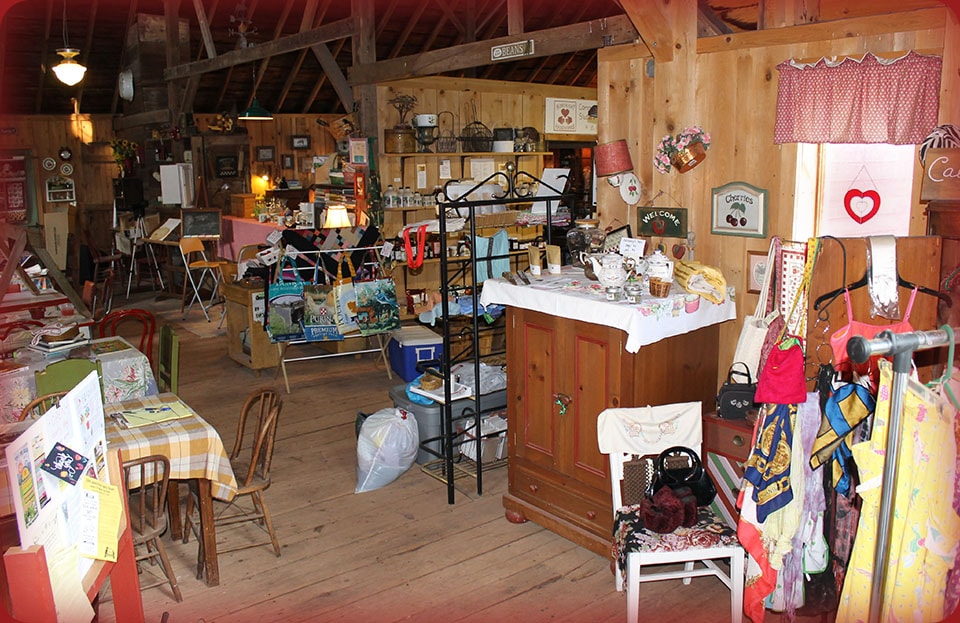 We proudly offer the following local products in Our Farm Store located in our Carriage House:
Our own La Basse Cour farm fresh brown and occasional green eggs from our pastured hens, our vegetables in season, and our custom baked goods
Buck Hill Farm maple syrup and fancy maple products, granola and meusli, and blackberry and elderberry tonics, syrups and jams
Calloway's Natural Mellow Mint tea blends
DogFoodie granola for you with dog friendly ingredients so you can share with your dog
Brookworks honey and beeswax candles
Catskill Cold Pressed Oils by Kiraly Farms, Sunflower oil. Pair it with Buck Hill Farm maple vinegar and maple mustard for an amazing viniagrette dressing!
Hand crafted jewelry by Brynne's Fairy Soul Gems
Wildlife photography prints by Barb Palmer of Jefferson
Handmade cutting boards, walking sticks and hand crafted note cards by Caban and Company
Wooden hot pads, carved spoons and woven dishcloths by Lighthouse Weavers
Hobart Market Series note cards by Tracy Jacknow, from the original works
Erin's Earthly Remedies natural body care products
Brook White's pottery, Roses Brook Pottery, including batter bowls for your pancakes and yarn bowls for your knitting projects
Buttons by Solvig Comer at Most Precious Pottery
Heart of the Catskills t-shirts, canvas bags, and caps and hand-made pillow cases and table runners by Dale Trethaway exculsively for the shelter (100% of these sales go directly to the shelter)
Hand-knit goods to keep you warm by Jules Wrenne Everyday Knitting
Hand-knit goods and yarn from Kortright Handworks@La Basse Cour; all the yarn comes from our own Romnery sheep and Angora goats, all dyed yarn created with nearby plant materials
Handmade hand towels, aprons, and lingerie bags for your kitchen and boudoir!
Calloway's Vintage clothing and accessories
By donation packets of note cards with art by the Michael Kudish family in support of the Michael Kudish Natural History Preserve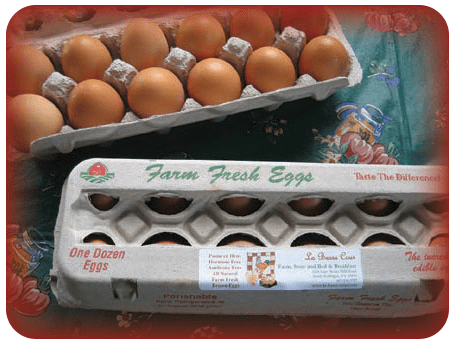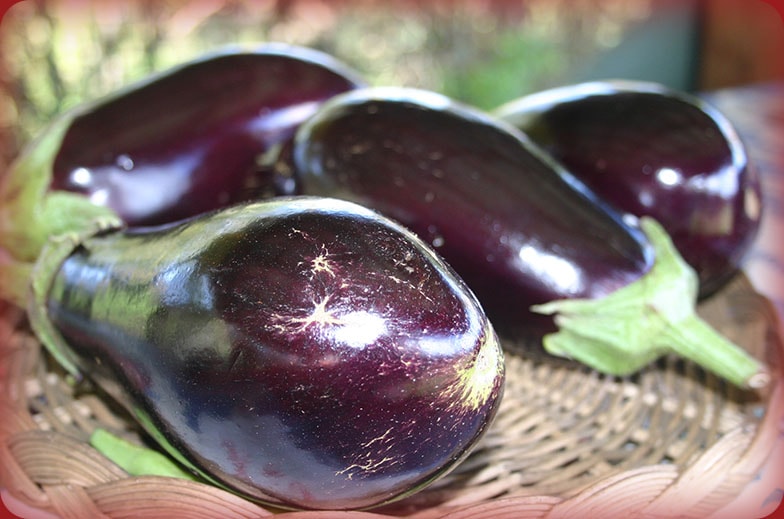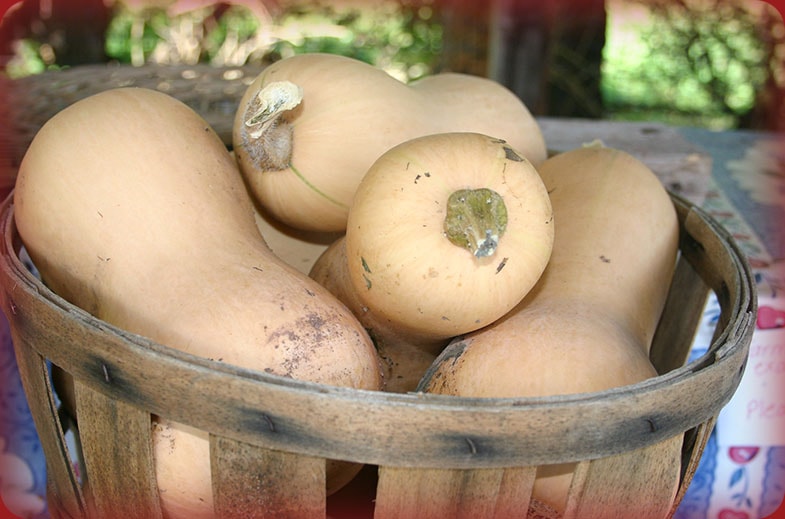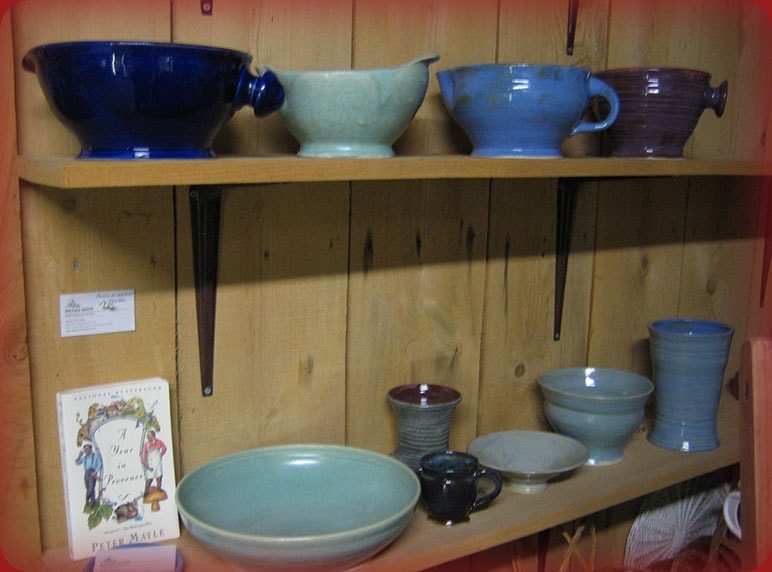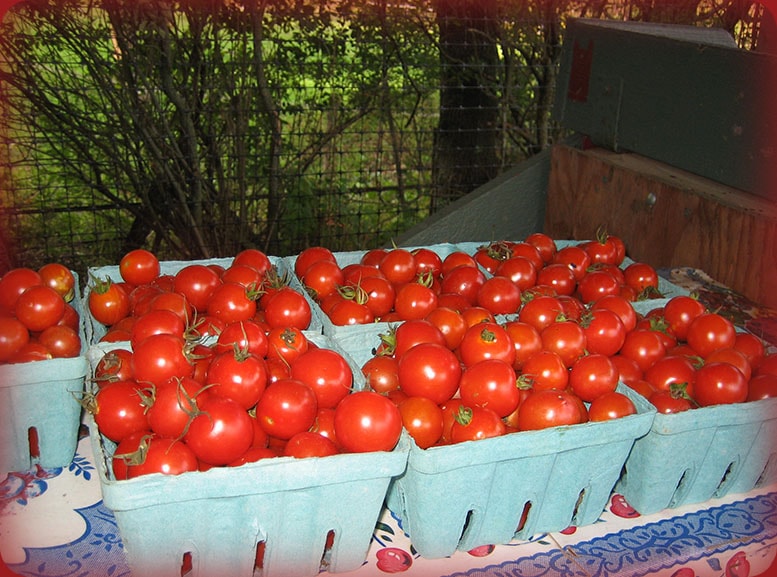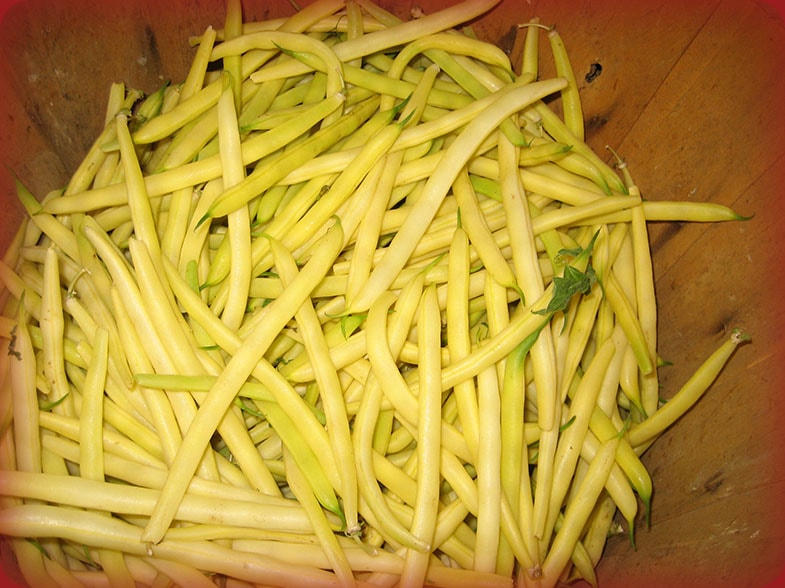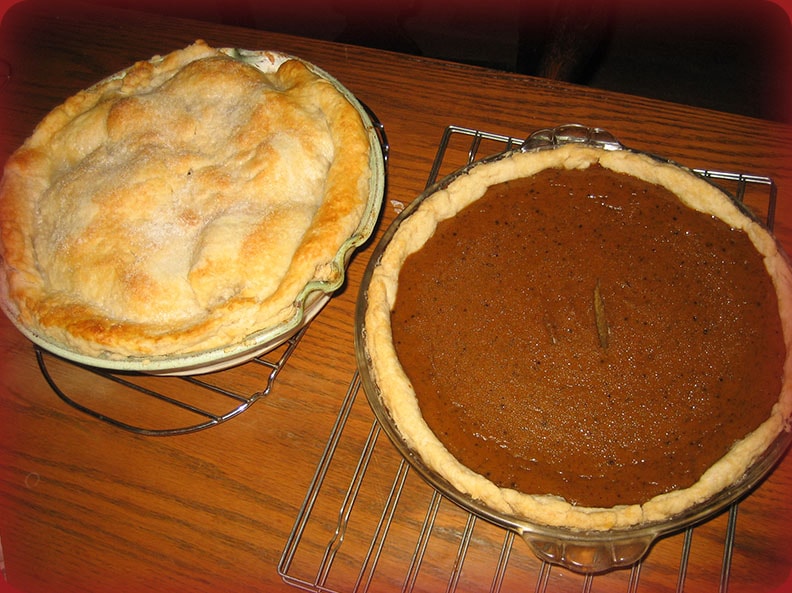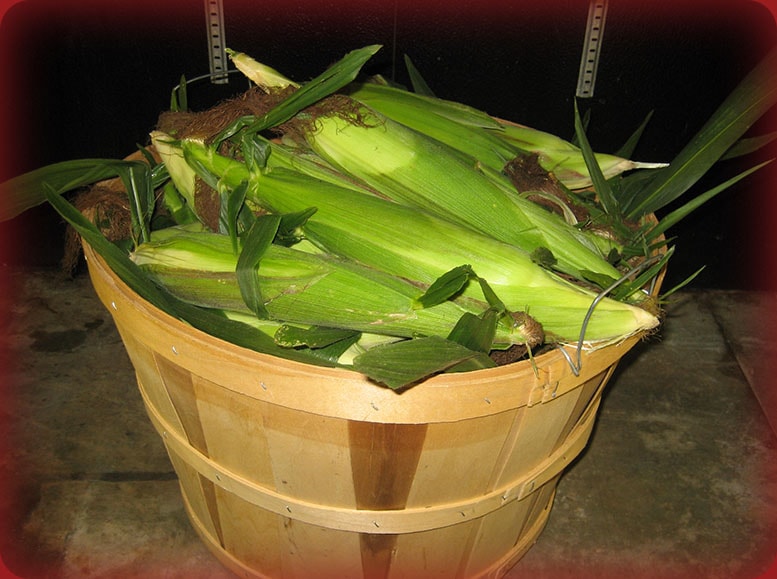 The farm store is a drop off spot for Heart of the Catskills Wish List Items and for Our Community of Caring items, especially diapers for Blissful Baby Bottoms and hand made hats, scarves, mittens and lap blankets for seniors and children.
We are so pleased to offer the book for children of all ages called "One Heart" based on the song of the same name written by Tara Drouin of the band Iridesence and illustrated by Nancy Noskewicz. Click on the image to download the song and sing along in celebration of love and caring for all because Everybody's Got One Heart!