Certified Professional Soil Scientist
Consulting Soil Scientist and Agronomist specializing in urban, rural and agricultural land uses. Areas of expertise include:
Detailed Soil Mapping
Crop Management Plans
Nutrient Management Plans
Watershed Management
Storm Water Management
Alternate Wastewater Systems including Wetland Treatment Systems
Rotational Grazing
Composting
Provide expert testimony on the potential impacts of proposed projects on agricultural production, soils, and land use.
Develop and deliver continuing education programs for certification and re-certification.
Clients include municipalities, engineering firms, private developers, farmers, homeowners, industry, consulting firms, landscape architects and many more.
With my wife Diane, manage our 100 acre farm, La Basse Cour, in the Western Catskills of New York where we raise vegetables, hay, farm animals, and timber, and operate a bed and breakfast, in balance with nature. We employ regenerative agricultural practices to improve the health of our soils for healthier food for us, our farm animals, and our customers.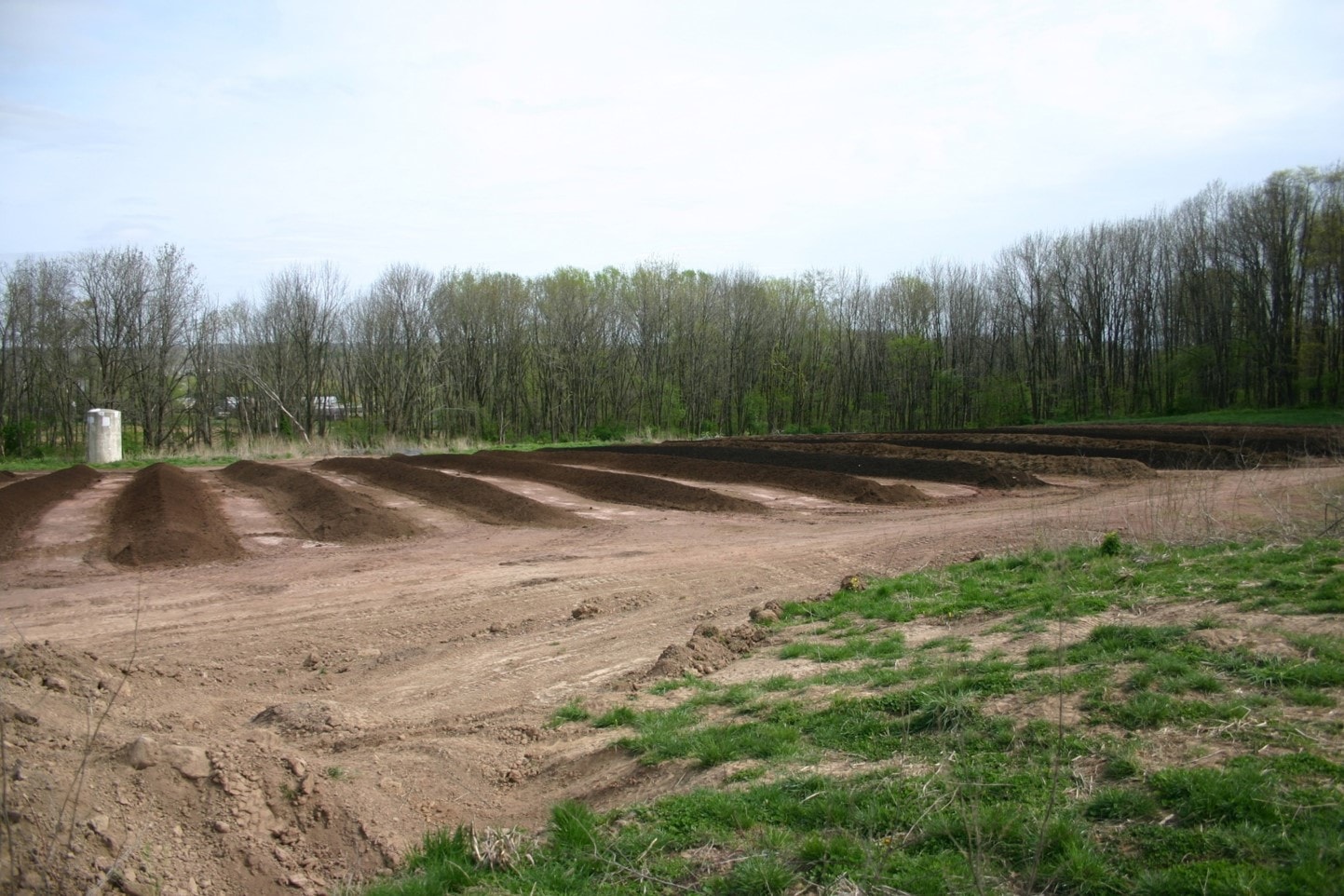 Responsible for design, construction, and operation of DVU livestock manure, food waste, and yard waste composting site.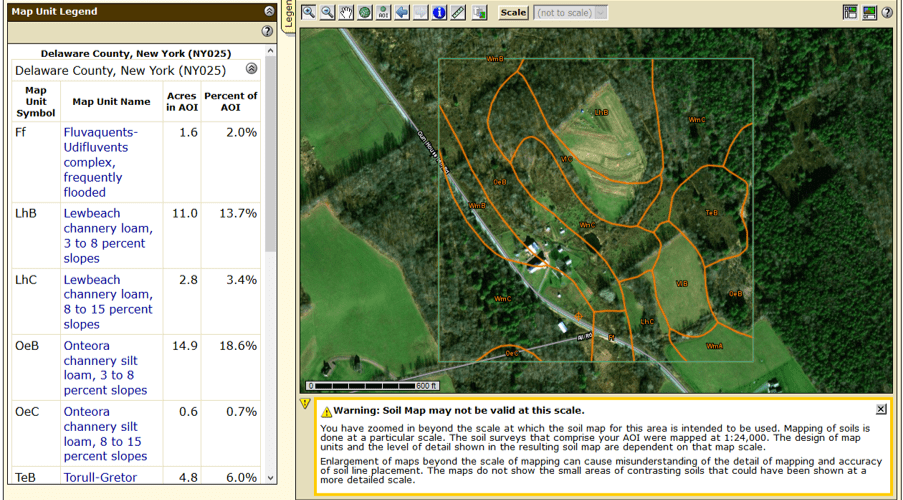 Soil land use and management interpretations based on NRCS mapping. Provide detailed soil investigations and refined mapping for specific sites and specific uses.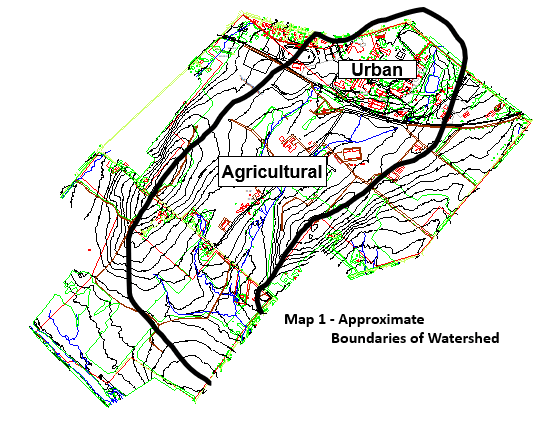 Developed a watershed assessment and restoration plan for the university. Worked with federal, state, and local agencies for design and funding. Lead an interdisciplinary university team for design and construction of innovative storm water practices.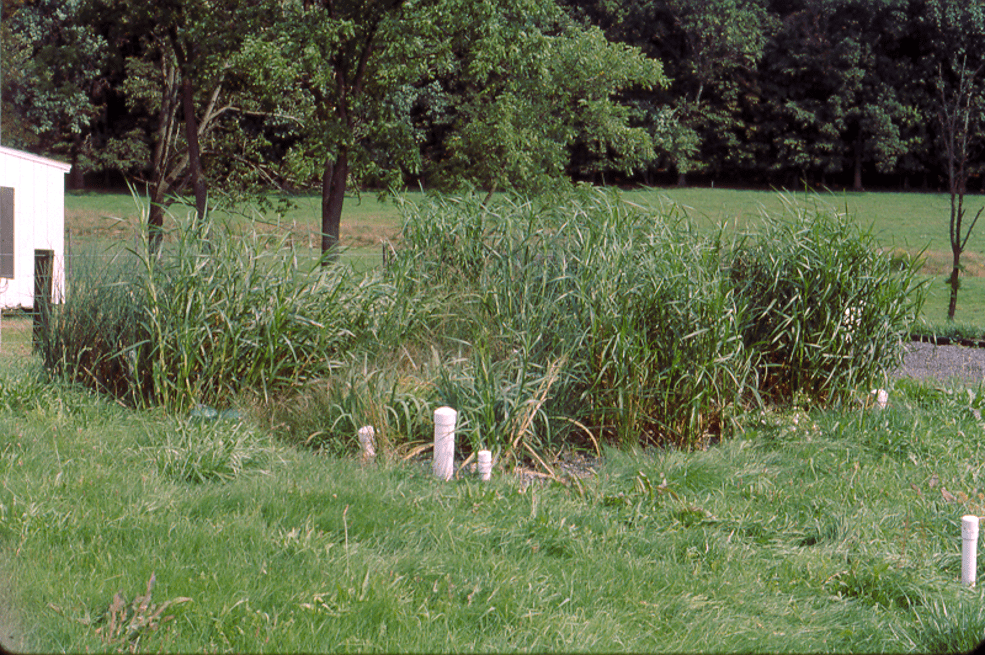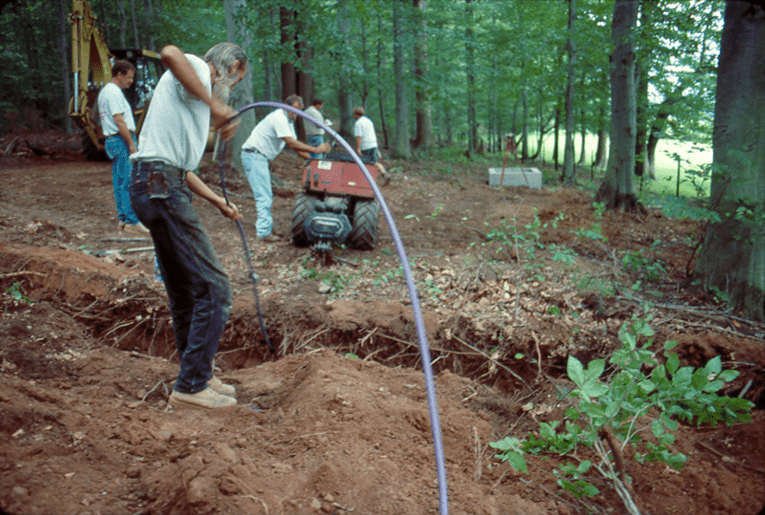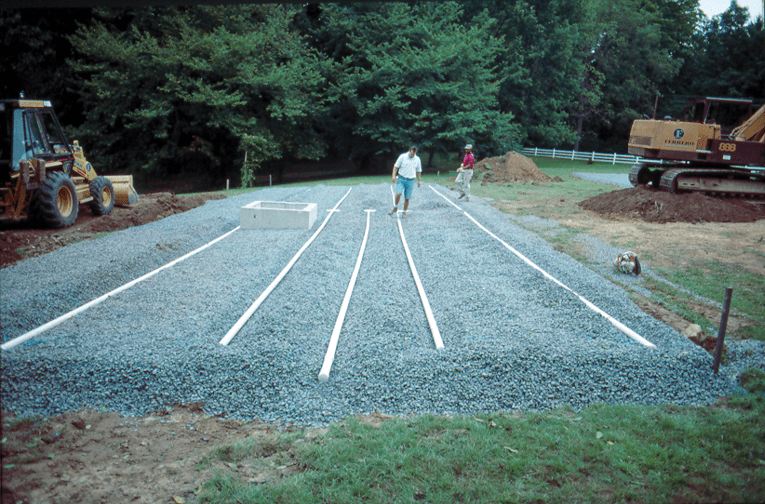 Research and consulting on alternative wastewater systems including wetland treatment and drip dispersal systems
In addition to academic responsibilities I was responsible for the development and implementation of crop management plans, nutrient management plans, and manure management plans for the University Farms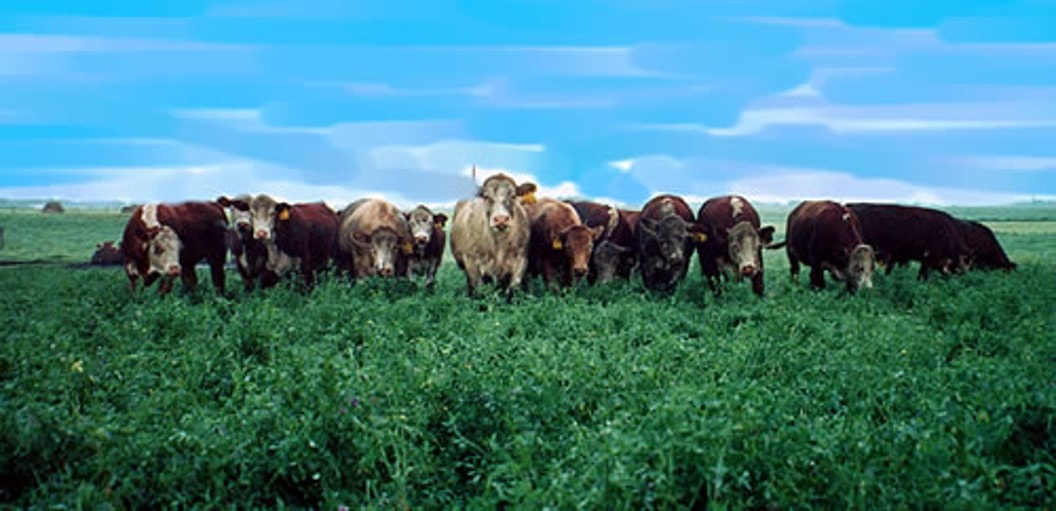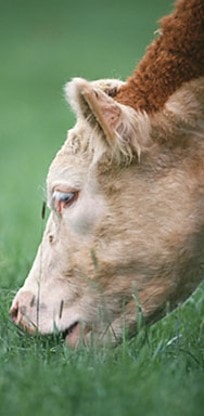 Manage Forages For Your Needs and For Your Soil Conditions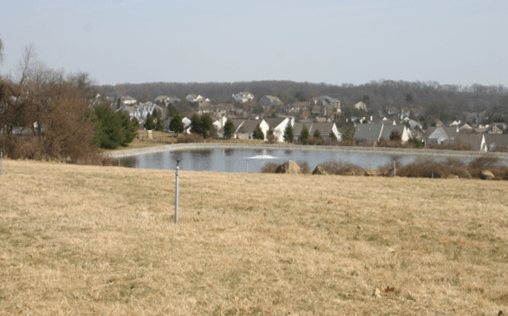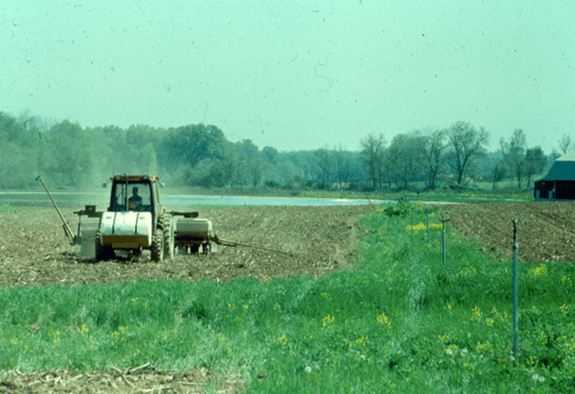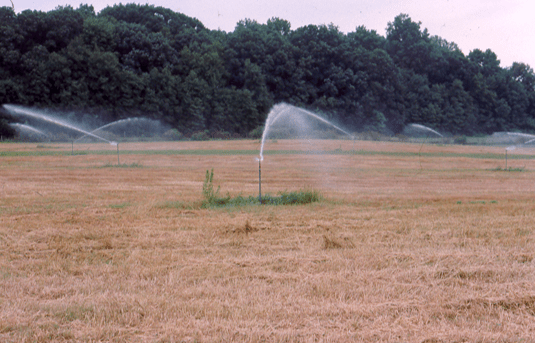 Agronomic consultant for municipalities and engineering firms for design and management of municipal wastewater treatment using spray irrigation on agricultural land.
Winter has ended, welcome Spring!
Welcome the new year, full of things that have never been
Ride the Wind at La Basse Cour